Key Features and Highlights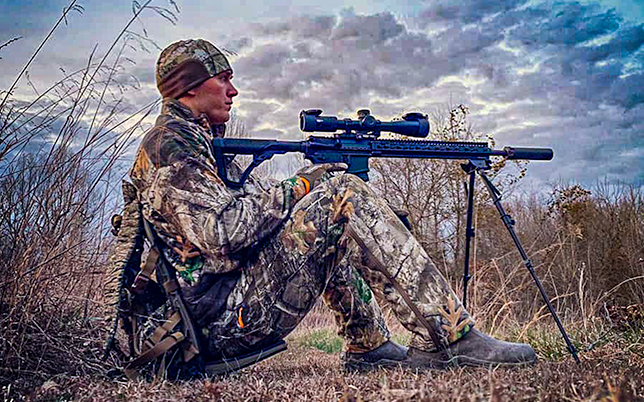 The 2021 Stalker Game Hauler is designed to fit the Large Exo-Frame. Update your current frame with a new 2021 Stalker Game Hauler Set. Takes only minutes to attach, and you will be ready to Run-n-Gun with the latest gear.  
Set yourself up for success and save too! You will save around 10% when you purchase the bundle. The bundle includes a Large Exo-Frame and the complete 2021 Stalker Game Hauler Set – Carrier and Shoulder Straps. 
Browse all our great gear available for you!